Oh it's been a longass while since I started making melee maps. I started making them back in the spring of 2005. I remember my very first melee map: it is crapty as freak, but back then, it got submitted into the "pro" dldb section:
Prominent Lands:
[attachmentid=21908]
About that time, I came out with maps like:
Spaceport Alpha:
[attachmentid=21909]
Conflagration:
[attachmentid=21910]
Power Failure:
[attachmentid=21911]
... and a few other maps which i don't have now. But they were all crap. My very first map which actually had
some
potential (but not much) was:
Cryptic Island: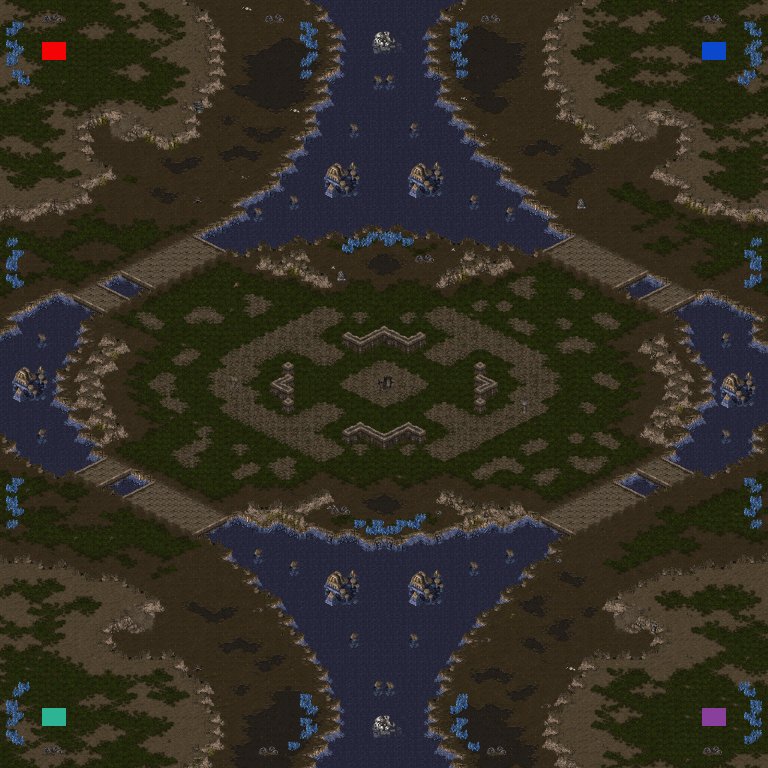 Because map making standards were so low back then, this map was one of the winners of the ESGL map making contest along with like 5 other maps, but I never saw this map used.
And so once BWMN came into existence, I began to make lots of maps, and uploaded them all. This is where I truly began to improve my melee ap making skills.
From oldest to newest:
Rise Of Warriors: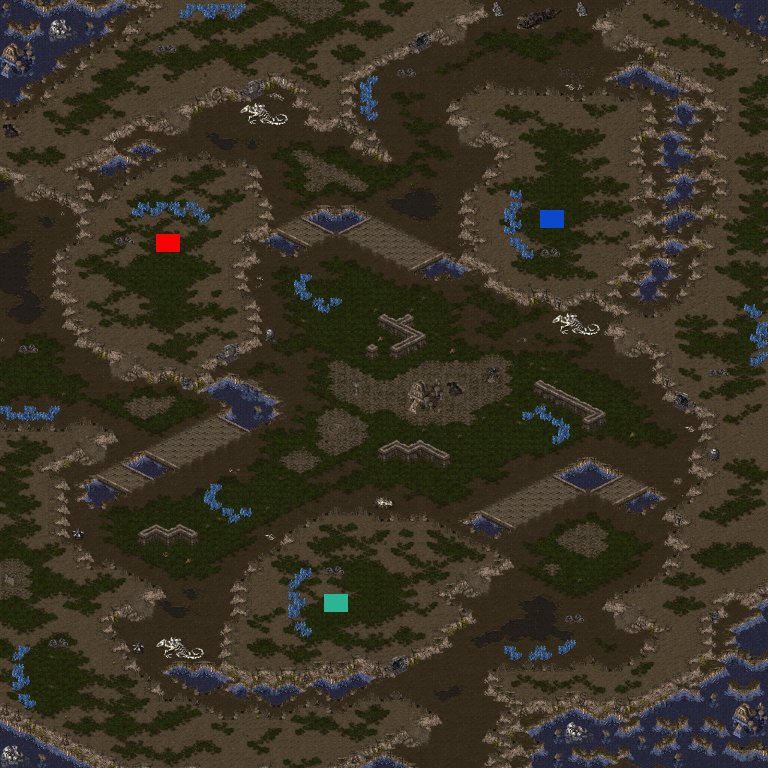 Animosity:
My first MOTW map:
Aphrodite: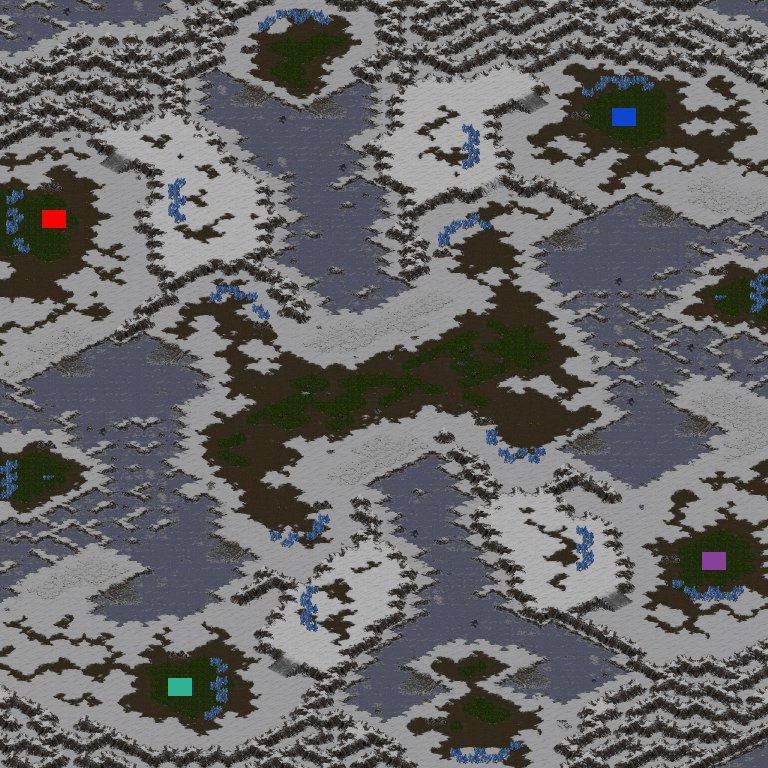 Grotesque Islands: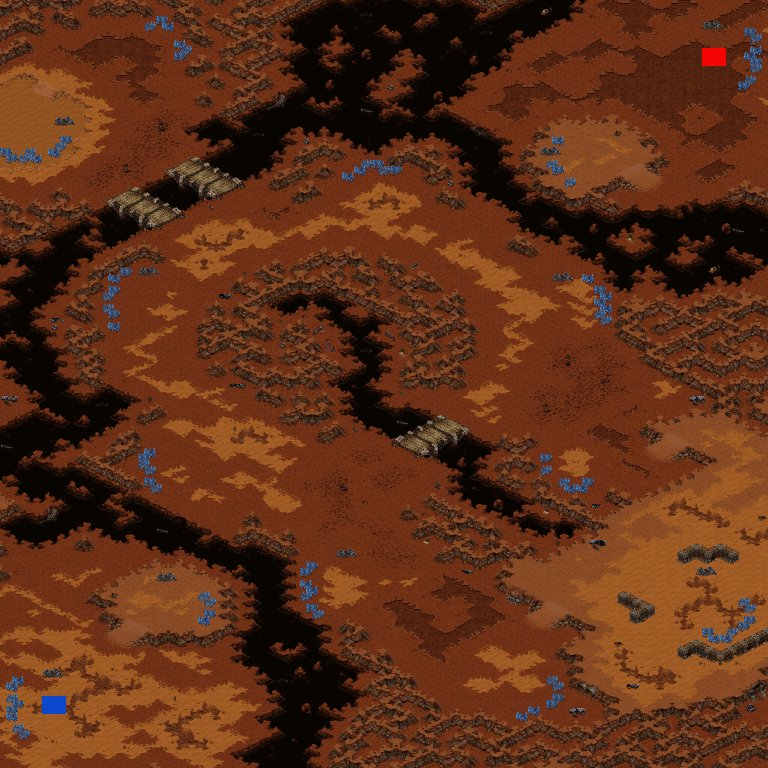 Mysterious Star: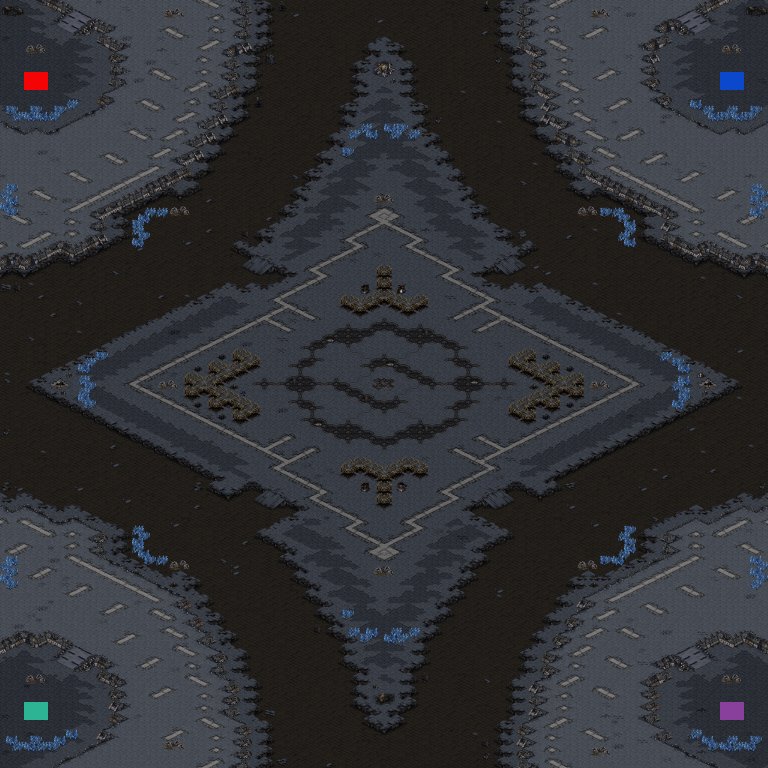 I entered this map into SEN's melee map making contest, and for some reason it won. Dunno why, but it just did:
Barren Wastelands:
Starstruck: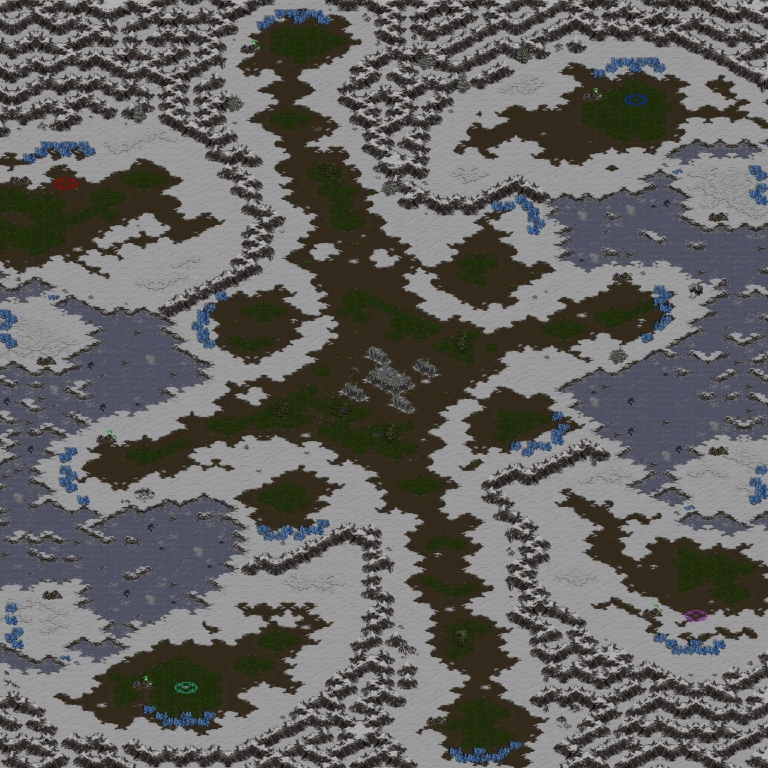 Sungaze: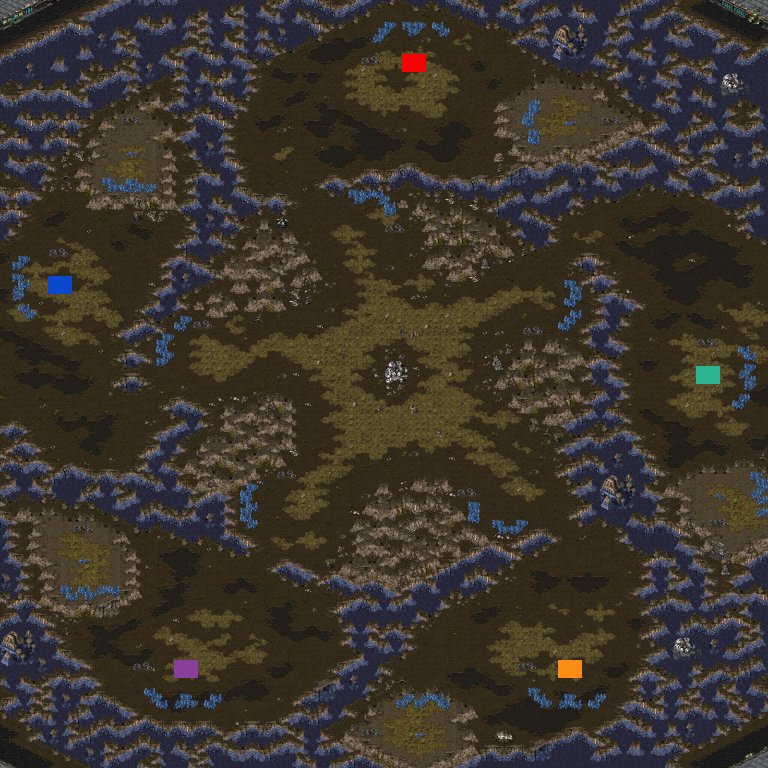 Winter Paradise:
Construction:
Dust of the Wind:
ADDITION:
Mystic Valley:
Doughnut: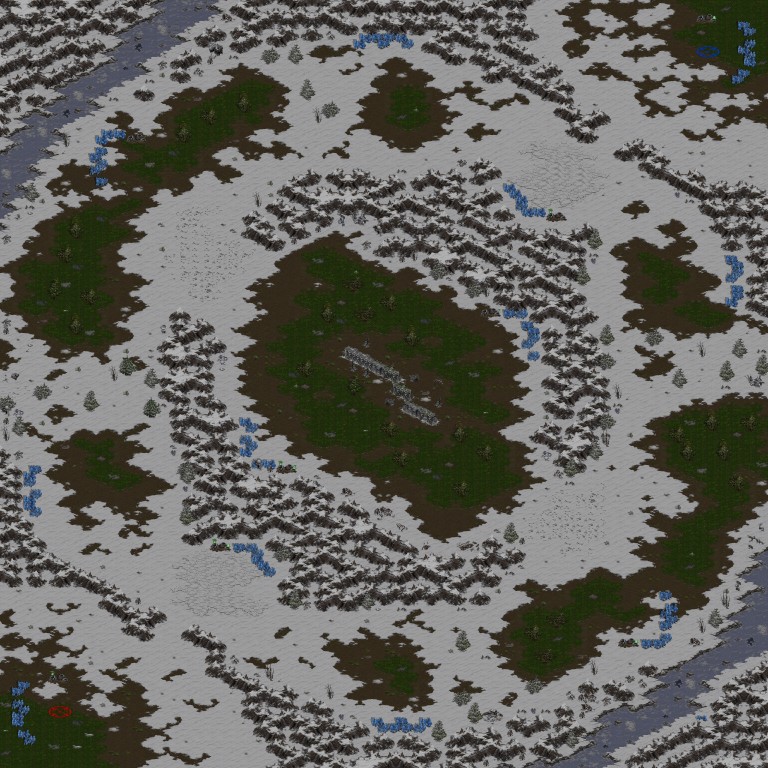 Snow Princess: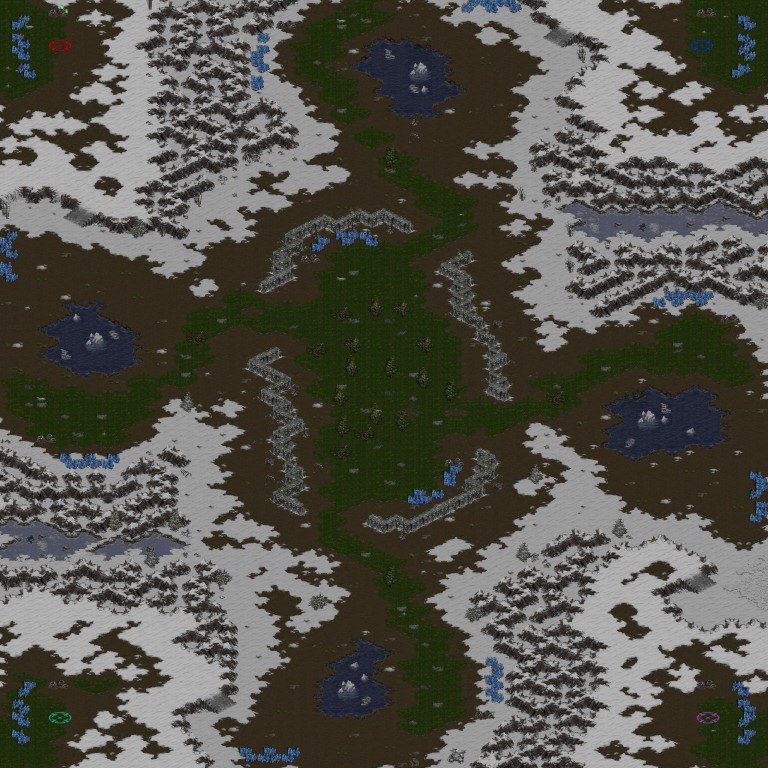 If I had to say which one of my melee maps is most well-known, I would say it would be this one:
Sacred Grounds: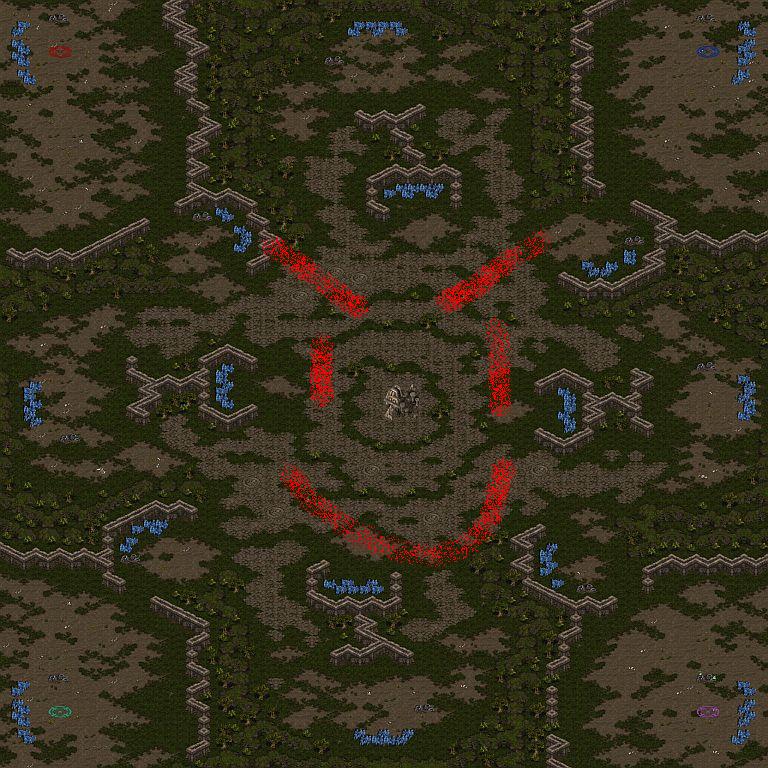 Peppermint: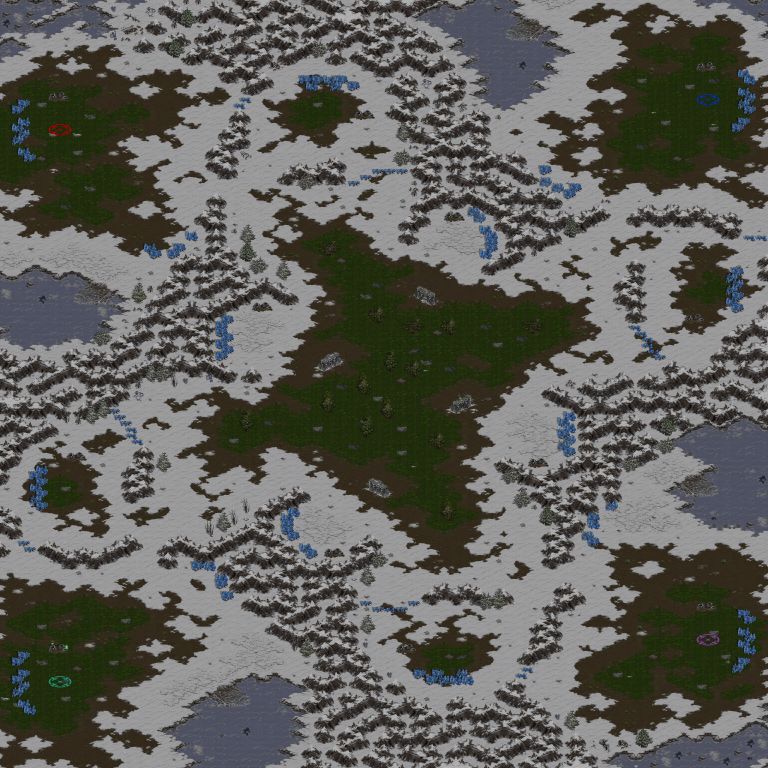 Breath of Life:
Black Lagoon: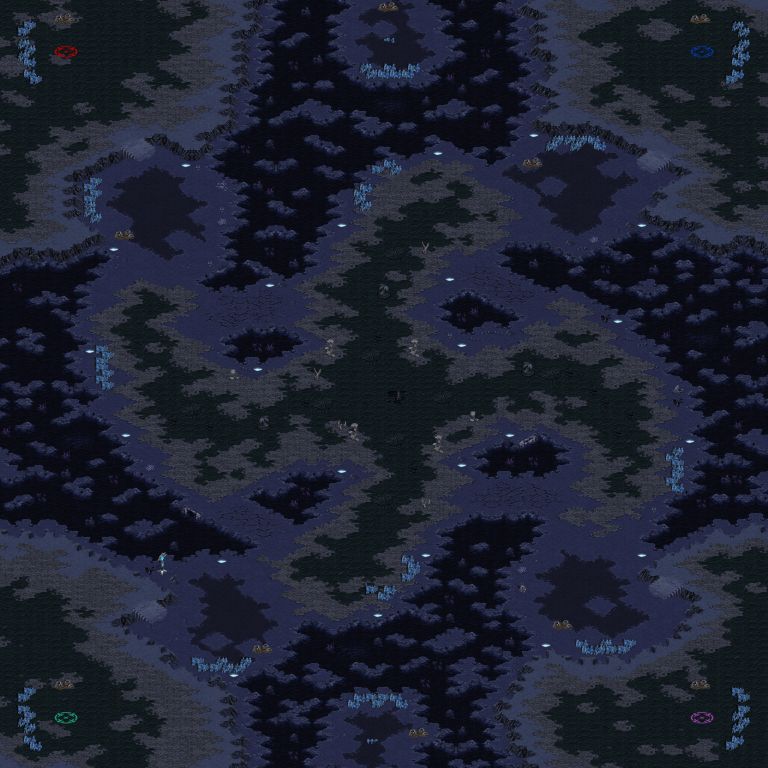 Blazing Emblem: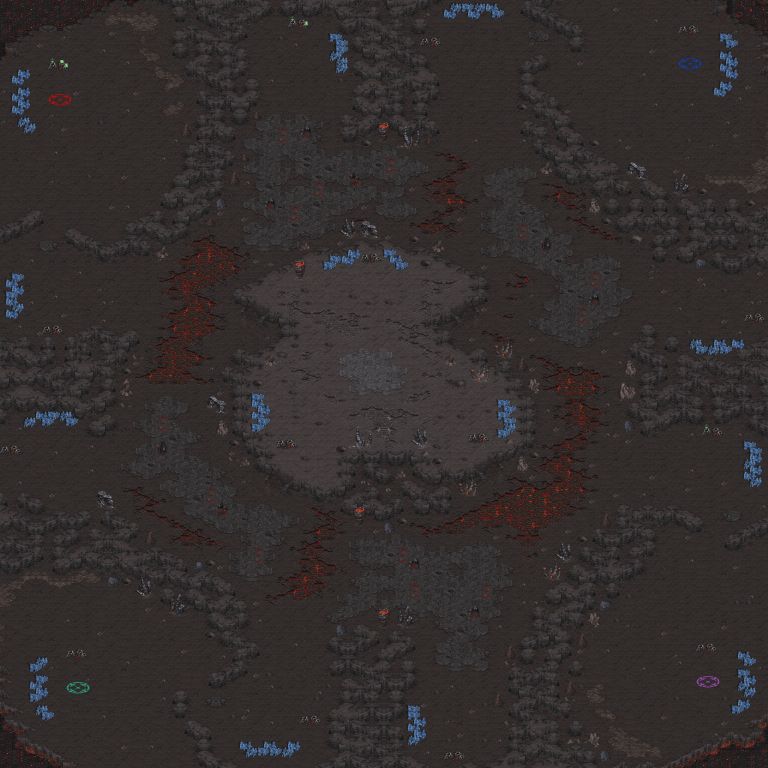 Northern Keep: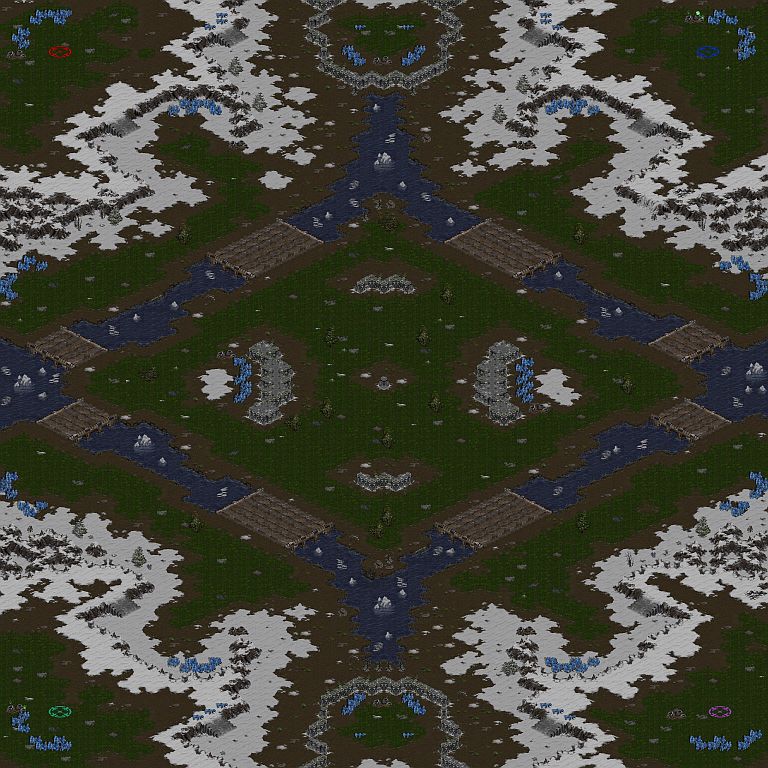 After making those maps, I took about a 5-6 month break and just recently, I came out with three new maps:
Divine Star: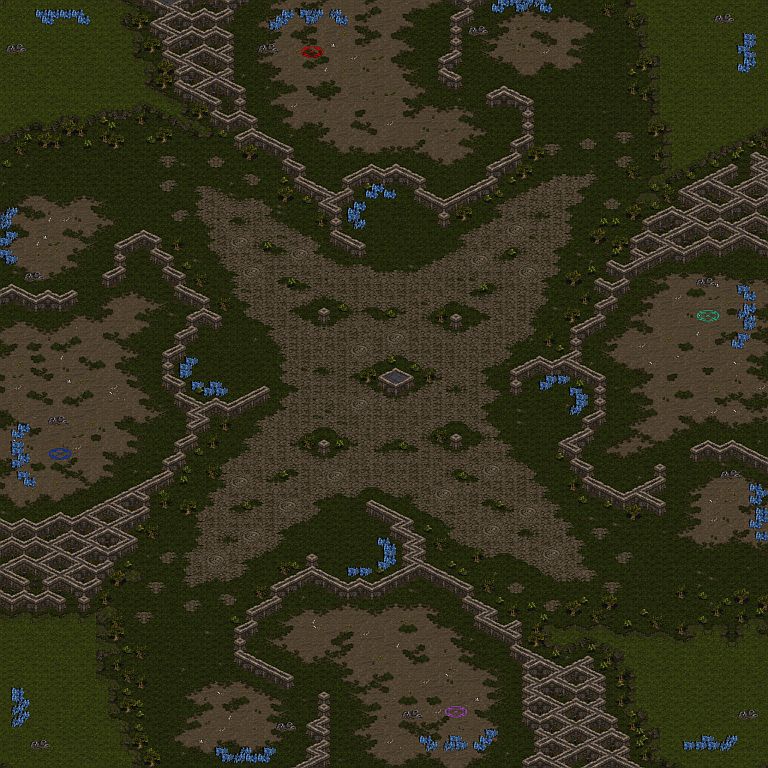 Chain Saw: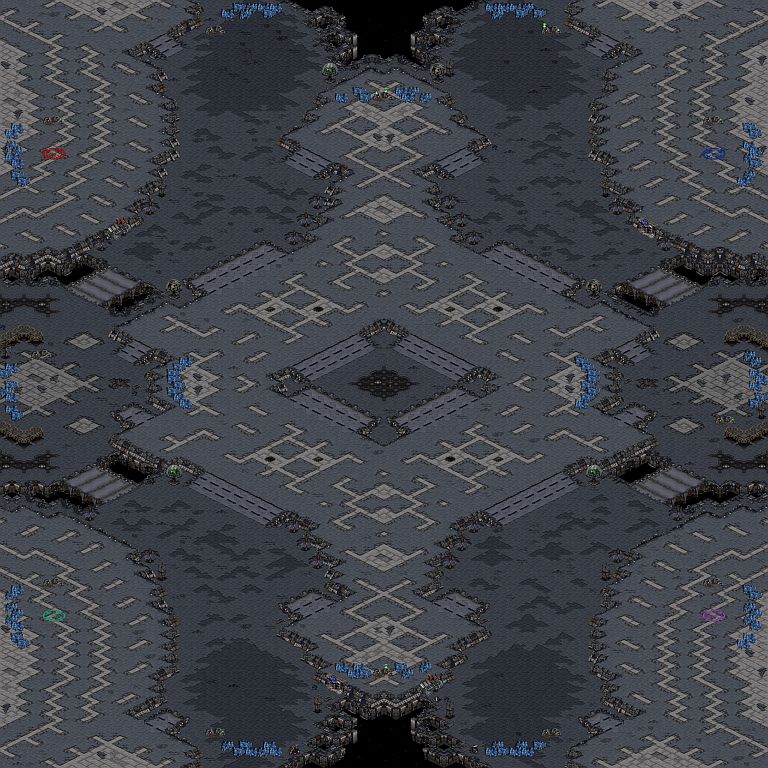 Two Worlds: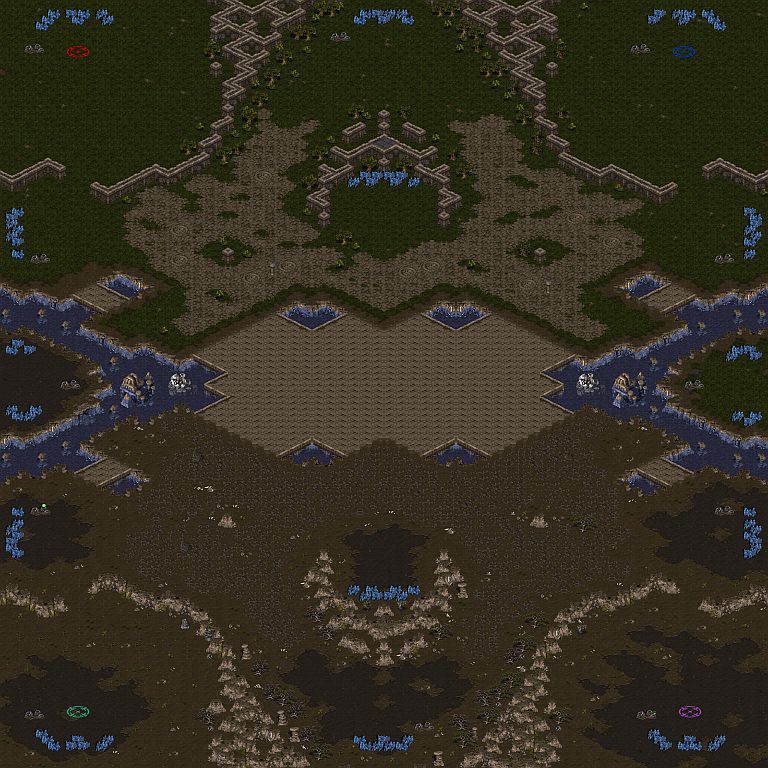 So yea, comparing my more recent maps with my very first maps made back in spring 2005... I'd say I've changed quite a lot